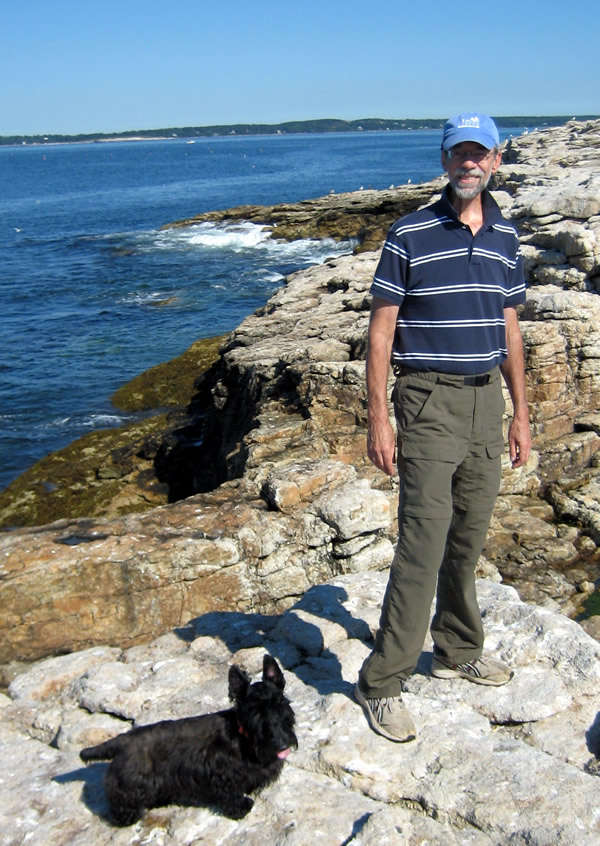 Robert Shipley, Ph.D., founded the Duke Stop Smoking Clinic, and is the president of QuitSmart Stop Smoking Resources, Inc. Dr. Shipley has helped thousands of smokers break free from cigarettes and trained more than 3000 health professionals to use QuitSmart to help smokers quit.
Dr. Shipley has authored 12 books and book chapters, and over 70 scientific articles in publications including: Psychology of Addictive Behaviors, Preventive Medicine, Drug and Alcohol Dependence, and The American Journal of Psychiatry.
You can contact him at rshipley@quitsmart.com.