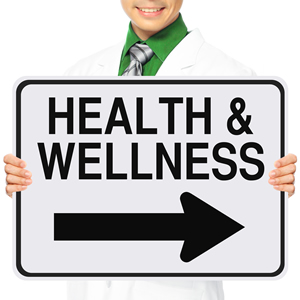 QuitSmart has been selected by hundreds of employers, including corporations, hospitals and healthcare systems, worksites, health departments, military bases, and universities. These organizations love QuitSmart because of its high success rate, and because it takes less time and money than other corporate quit smoking programs.
Employers also appreciate that QuitSmart has more pizzazz than other stop smoking programs — it's easier to get tobacco users to enroll in the program.
Employers can have their own health professionals trained to provide onsite worksite QuitSmart classes, or we can provide Certified QuitSmart Leaders to teach onsite stop smoking classes. Click here to find a QuitSmart Leader near you.
Organizations Choosing QuitSmart
Awakening Center of Nassau
Baxter Regional Medical Center
Bon Secours Health System
Bonset American Corporation
Carolinas Medical Center
CaroMont Health
Castle Medical Center, Kailua HI
City of Lexington, NC
Cone Health
Duke Executive Health
Elon University
Fort Dix NJ
Fort Drum NY
Harvard Pilgrim Health Care
Health Fitness Corporation
Kaiser Permanente of Georgia
Levine Cancer Institute
Medical Center of Aurora
Methodist Health System, Nebraska
Mission Hospital
Moncrief Army Hospital
Myrna Brind Center for Integrative Medicine
Norman Regional Health Care System
Novant Health
Oklahoma University
Parkland Health & Hospital System
Paradigm Health and Wellness
Randolph Hospital
Phoenix Counseling Center
Quintiles Transnational
RedBrick Health
Senn Dunn Insurance
Tampa General Hospital
Tinker Air Force Base
Turning Point Substance Abuse, Bermuda
RoyOMartin Lumber Company
UnityPoint Health – St. Luke's
Valley View Hospital
V.A. Medical Center Durham
V.A. Medical Center Augusta
V.A. Medical Center Little Rock
V.A. Medical Center Saginaw
V.A. Medical Center Syracuse
V.A. Medical Center Wilmington
QuitSmart worked for me. Since I can endorse it personally, I have started using it for Scott employees. It's simple, appealing, and has had a higher success rate than more conventional methods.
The QuitSmart method has a lot of appeal – it's simple, it's portable, and people can relate to it. It's certainly worked for us in our worksite setting.