The Smart Way to Quit Smoking
QuitSmart® is an is an easy-to-use quit smoking program, created by Dr. Robert Shipley, founder of the Duke Stop Smoking Clinic. In published studies, QuitSmart has produced impressive quit rates.
QuitSmart is available as a Stop Smoking Kit and through QuitSmart Stop Smoking Classes offered in many communities, hospitals, and worksites.
QuitSmart Stop Smoking Classes are taught by health professionals who have been trained and certified by Dr. Shipley. If you are a health professional interested in becoming a Certified QuitSmart Leader/Facilitator, click here.
Trusted by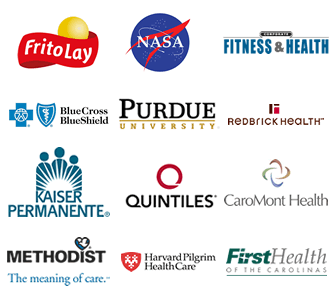 plus hundreds more…
In a study at five U.S. Air Force bases, QuitSmart proved more effective than four other stop smoking methods.
Shipley, et al. Federal Practitioner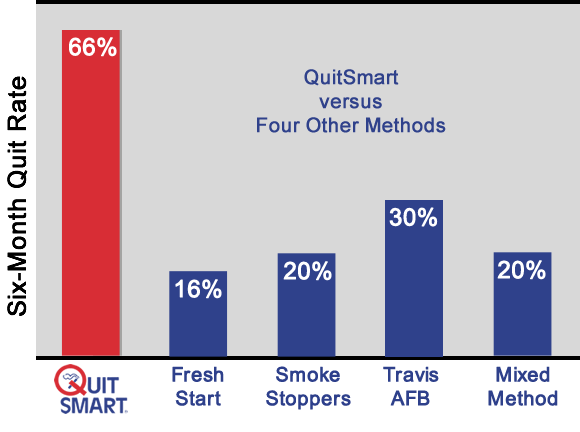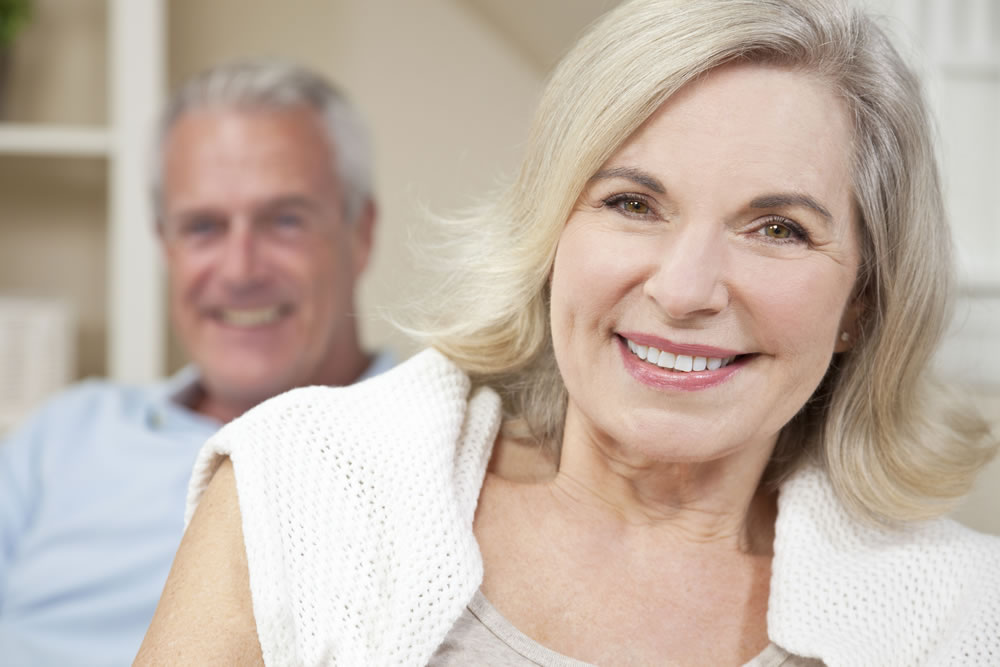 Over the past many years, I have loaned my QuitSmart guide to four different people. I know that at least three of them successfully stopped smoking. The fourth disappeared with my guide.
QuitSmart saved my life! I was a heavy smoker for 32 years before using the QuitSmart program to quit for good. I then became a Certified QuitSmart Leader and worked at several companies, helping hundreds of smokers quit. I highly recommend the QuitSmart program!!
Locate Certified QuitSmart Leaders near you!
Everything you need to quit smoking cigarettes...
Search